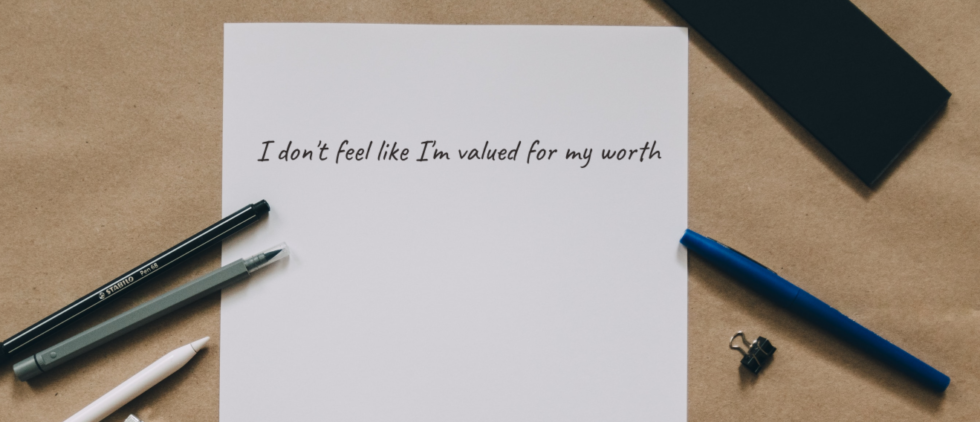 4 Consequences Of Being A Sensitive Introvert In A Job You Aren't Fulfilled By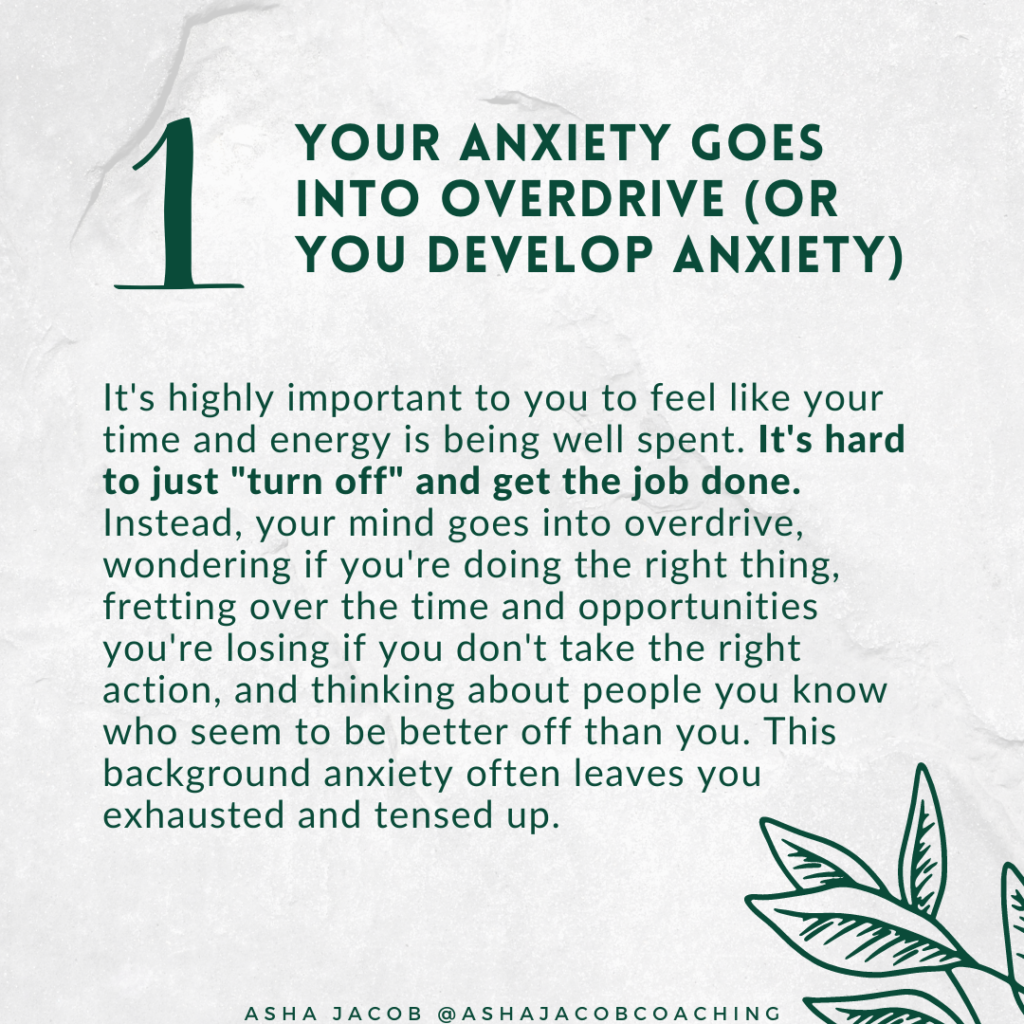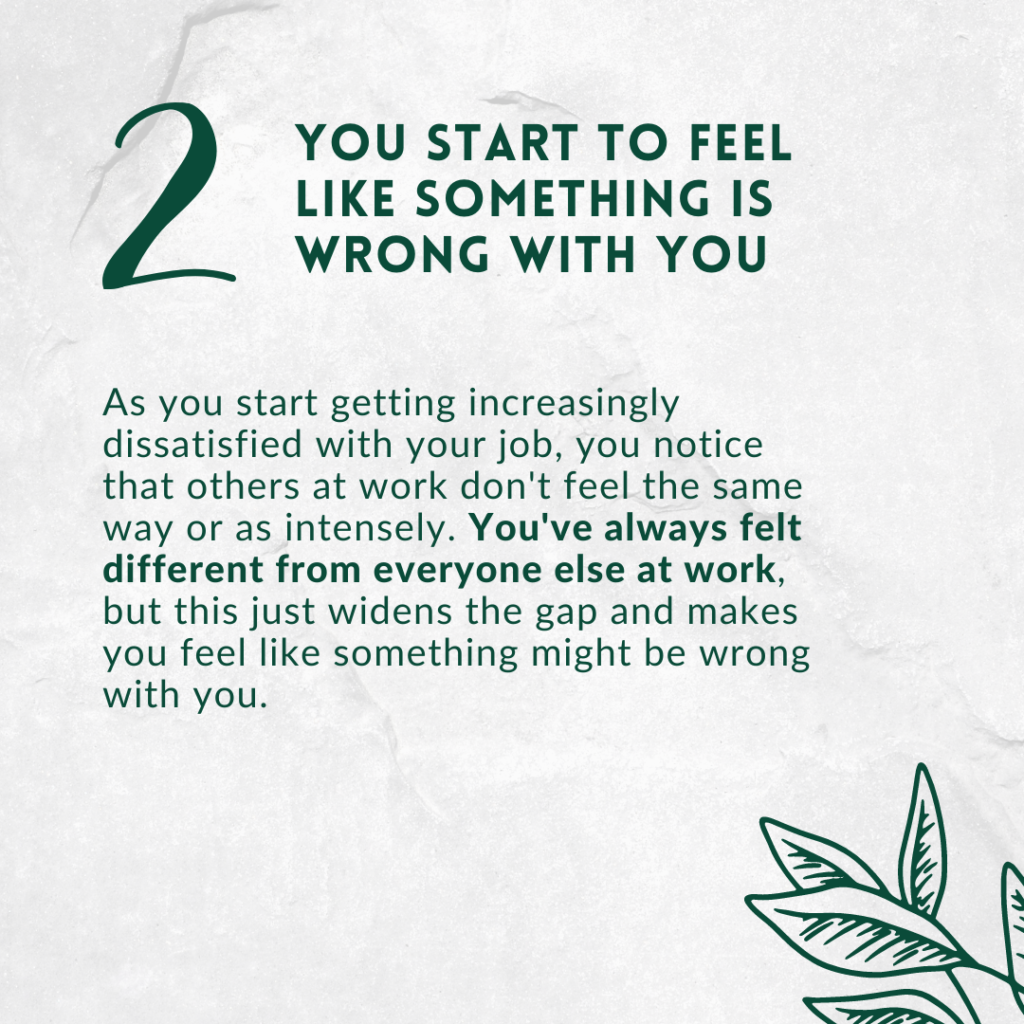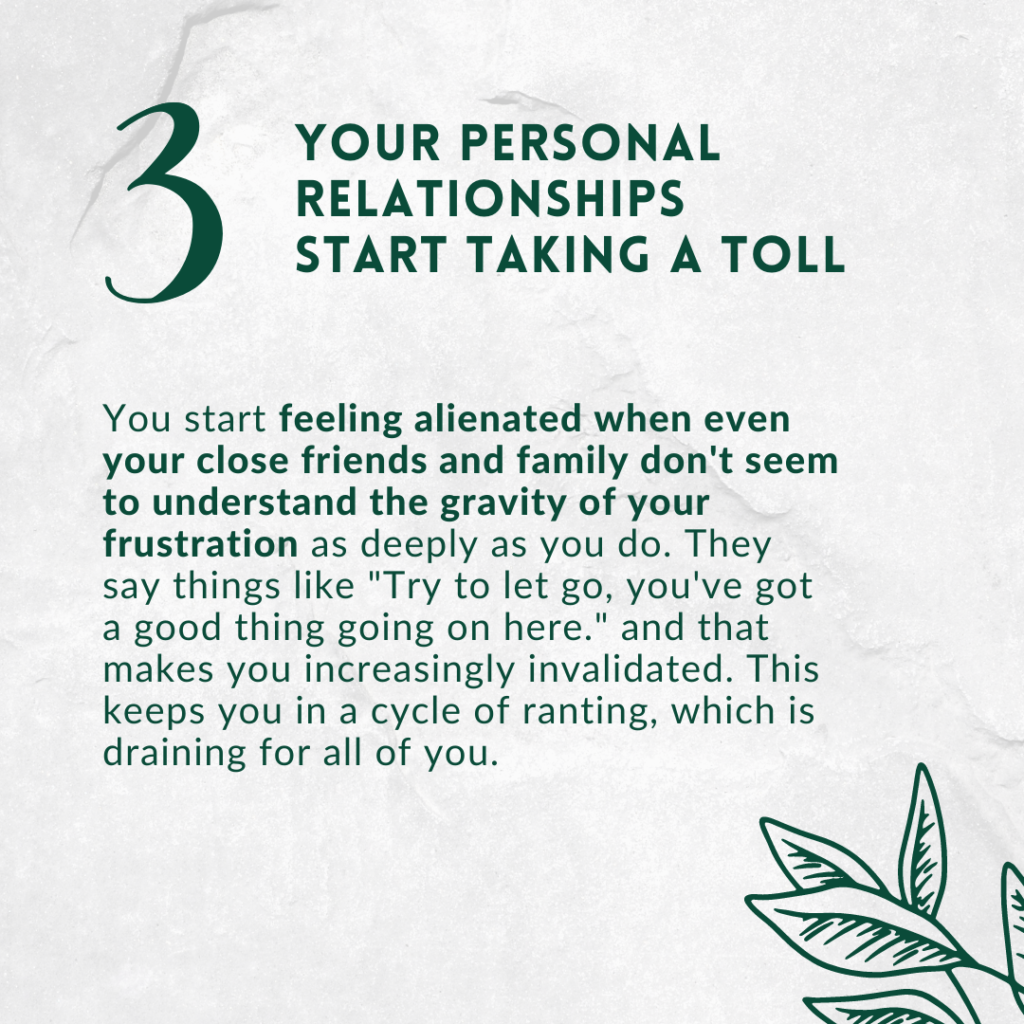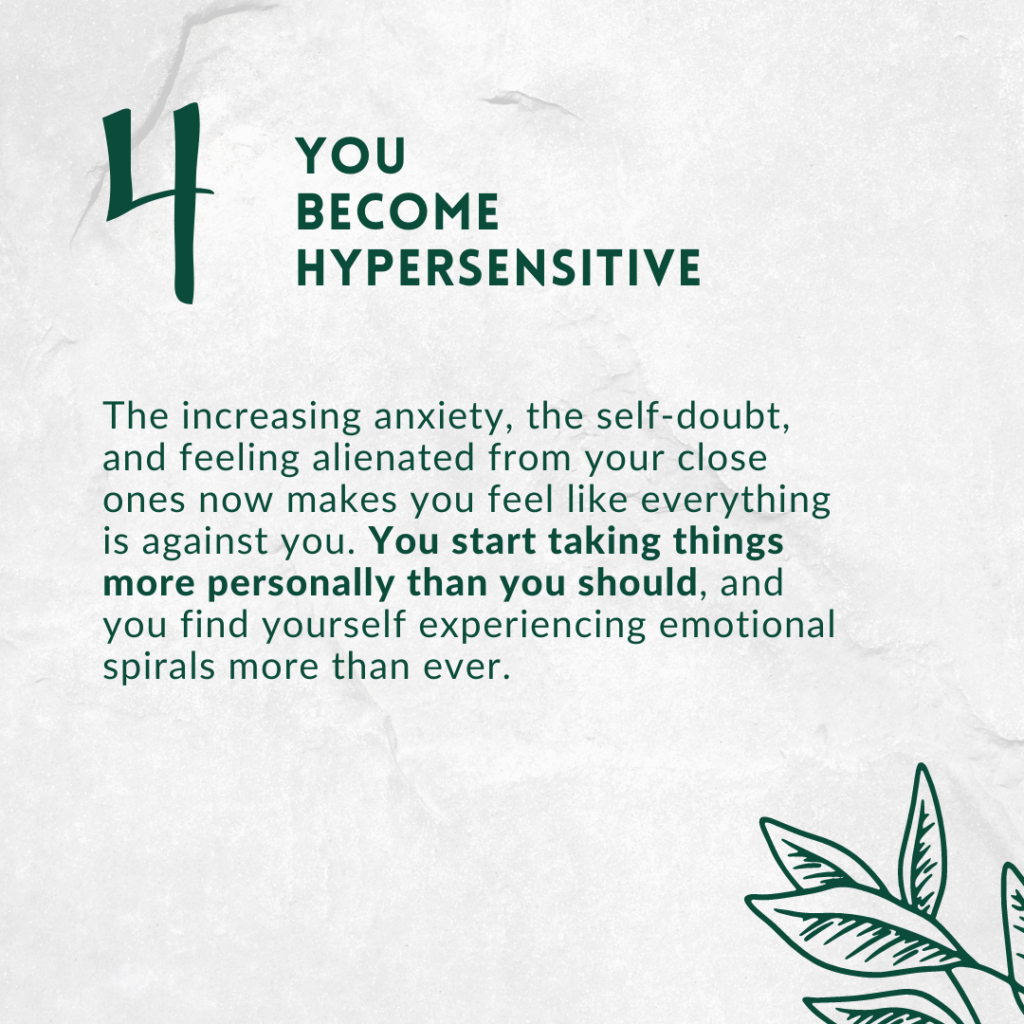 Let's talk about how unfulfilled you are at work.
And I'm not talking about a job you're doing to make ends meet. I'm talking about the job you've enjoyed and have been well committed to for a good long while, but find yourself slowly becoming discontent with the way things are going.
As an introvert who's sensitive, things hit you harder than it hits most people. That's no surprise to you. That anxiety that you've got over there doesn't really help either. It's becoming almost a daily occurrence where you find yourself saying:
"Work processes are just getting so inefficient"
"I'm just not getting through to people. My concerns and ideas are basically getting ignored"
"I've been working here for a while now but I don't feel like I'm valued for my worth"
Your emotions cause a pressing need for significant change in your work situation. But your anxiety makes you doubt your capability of making that change. It confuses you if it's a "you" problem or a "work" problem. It clouds your ability to know which are the right steps to take.
You look for solutions to ease your anxiety so you can find the drive and clarity to guide yourself out of this current situation before things get worse. You journal, you meditate, you read books, but improvements are slow, erratic, and emotionally draining. That's because most anxiety solutions are generalized and cater to the type of anxiety you're struggling with.
However, from working with a range of clients, it's become highly obvious that our anxiety manifests specifically to our personality structure and individual life experience. Meaning that most of the anxiety solutions that you come across might not work for you. Even if they do work, you've got to spend time and energy tweaking it so that it can fit you like a glove and work effectively.
The time and energy cost of this is daunting and your work situation might take a change for the worse during that time.
That's precisely why I take a personality-driven approach in my work. This approach factors in your sensitivities, values, strengths, habitual thinking patterns and so much more. Meaning that you'll figure out highly specific insights and clarity in a short amount of time. Things like identifying which emotions to give weight to and which emotions are naturally heightened due to your personality structure. Or uncovering which goals really matter to you in the grand scheme of things instead of being influenced by what others say or what you think you should be striving for.
This is why you'll find that folks who work with me start taking actions like asking for a raise, speaking up and taking charge more, or updating their resumes after years and applying for their dream companies within just weeks of working together. Not to mention feeling validated for the first time and having friends and family notice a significant change in mood and confidence.
If you're a sensitive introverted professional who'd like t break out of anxiety so you can completely transform your work life to something you're fulfilled by, check out the details of my 6 Week 1:1 Program Breakdown and we can get started together ASAP.